---
Pocatello
Fernan Lake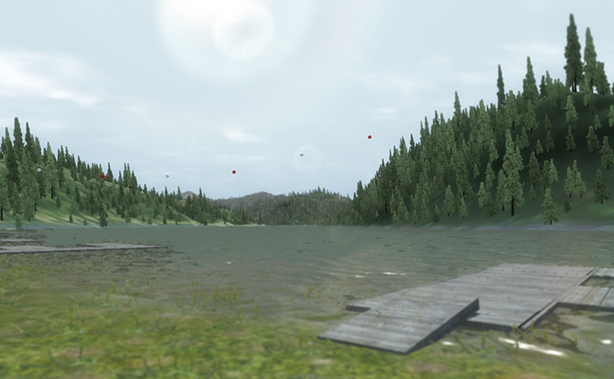 NOTE: This application requires the Unity Web Player plugin and considerable bandwidth to run. May not work with Internet Explorer -- please try Firefox or Chrome.
Rather than stream the application through your web browser, you may download the Latest Stand-Alone Virtualization (.zip files) to your desktop.
32-bit Windows build (121MB)
64-bit Windows build (122MB)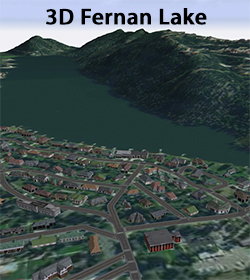 Kevin Henry, Univ of Idaho
This 3-D visualization of Fernan Lake Village, Idaho and surrounding area demonstrates the capabilities of ESRI's CityEngine for use in SES research and communication. Analysis products such as wildfire severity and lake sensitivity analyses can be viewed in conjunction with infrastructure and development derived from existing GIS data.
Boise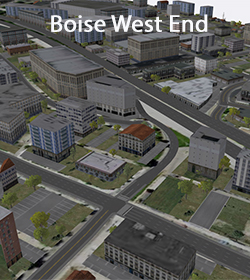 Boise West End
(currently unavailable)
Josh Johnston, Boise State Univ
A CityEngine web scene of Boise's West End along the Connector, Main, and Idaho streets. Density of development is shown at three levels.