Idaho NSF/EPSCoR Annual Meeting!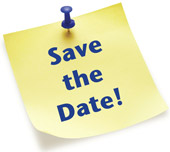 October 12-13, 2017
Pocatello, Idaho
ISU's Donna Lybecker Keynote Speaker at London Conference
Dr. Donna Lybecker, Chair of the Political Science Department at Idaho State University, was invited to be the Keynote Speaker at the International Conference on Social Science & Interdisciplinary Studies in London, Aug 7-8, 2017. She presented her MILES work in a talk entitled: "Sustainable communities: Communicating with the public on science-based social issues and policies".
---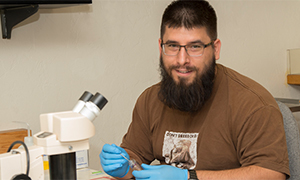 Jeremy Starkey, ISU undergraduate
ISU MILES and MURI researcher works with beetles to improve ecosystems
Jeremy Starkey, an undergraduate researcher in the Idaho State University Department of Biology Sciences, has been researching how the Carrion Beetle has a connection to the development of more nutrient-rich soil.
---

MILES is a National Science Foundation (NSF) Research Infrastructure Improvement award managed by Idaho EPSCoR. The $20M award for years 2013-2018 is shared by Boise State University, Idaho State University and University of Idaho. The primary goals of the MILES project are to advance social-ecological-systems (SES) science within Idaho, while building capacity, sustainable infrastructure, trans-disciplinary research collaborations, educating a dynamic workforce, and developing partnerships with stakeholders. Learn more about MILES or see an introduction to Ecosystem Services.
---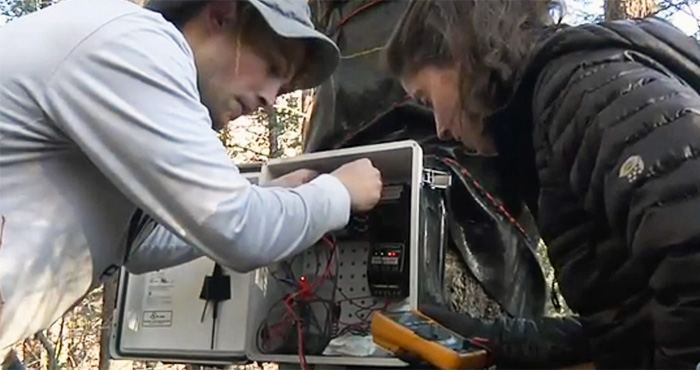 MILES scientists study the relationship between humans and their natural environment, in particular the use of ecosystem services provided by nature. More specifically, we focus on the margins of mid-sized cities to characterize how the use of ecosystem services changes as these communities grow in space and time. Our goal is to identify the drivers of change, create models to predict future use of ecosystem services, and then inform decision-makers, such as city and county governments or federal land agencies, of their future options.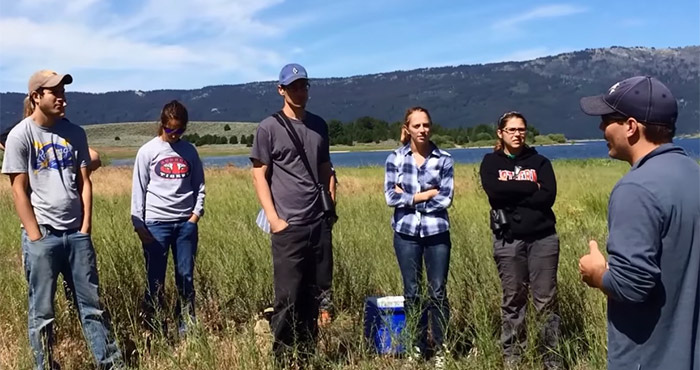 MILES is training a diverse workforce for Idaho's industry, businesses, and government agencies. We provide interdisciplinary training and mentorship, and teach students to be valuable team members. Education occurs both in and out of the classroom where students learn to be responsible, independent problem solvers. Recognizing the value of gender- and ethnic-diversity to our future, MILES students include a large number of women and under-represented minorities. Furthermore, MILES provides outreach to K-12 teachers to foster SES learning in pre-college classrooms.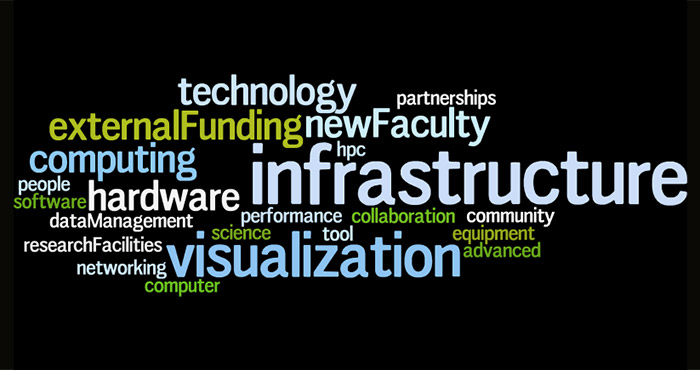 Through MILES, a significant number of Research Infrastructure Improvements have been achieved. We've hired new interdisciplinary faculty, created new data management protocols, adopted innovative technologies, and leveraged MILES SES research to obtain additional funding for new proposals. Additionally, MILES researchers have forged new partnerships with local communities, agencies, and stakeholders. Resources invested in infrastructure are helping to build a sustainable environment for world-class research, facilities, and scientific expertise.