MILES promotes education, outreach, and diversity in Idaho through undergraduate educational programs such as MURI, through teacher-training (Adventure Learning) workshops, and through the MILES Ambassadors Program.
Click an image to learn more!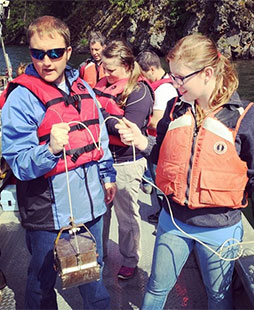 Adventure Learning workshops create networks of high school teachers, community mentors, and faculty at Idaho colleges and universities to increase awareness of SES research and its relevance to Idaho citizens.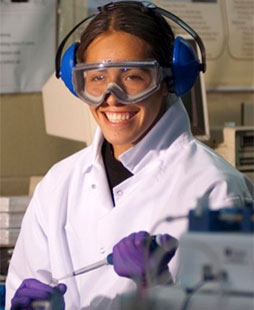 The MURI Program is designed to engage undergraduates in the science, technology, engineering, and mathematics (STEM) fields in hands-on, paid summer and academic year research.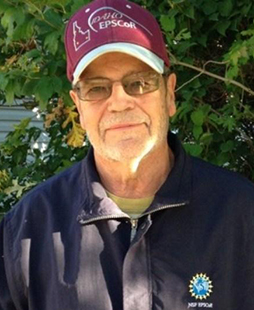 The Ambassador program promotes diversity and workforce development, contributes to STEM research and education, increases participation of Idaho colleges, and provides assistance to MURI, Adventure Learning, and State Initiatives.